Provide perfect and practical services
At Boxuppackaging, we prioritize giving your products the attention they deserve. Our journey began 10 years ago, and today, we are recognized as industry trendsetters.
Providing custom packaging in both retail and wholesale format for decades. Working with our team is easy and efficient.
We help brands make their products stand out on the shelf with a range of designs, including retail and wholesale packaging boxes
A highly efficient team of 130+ people who work together seamlessly to deliver the best possible results.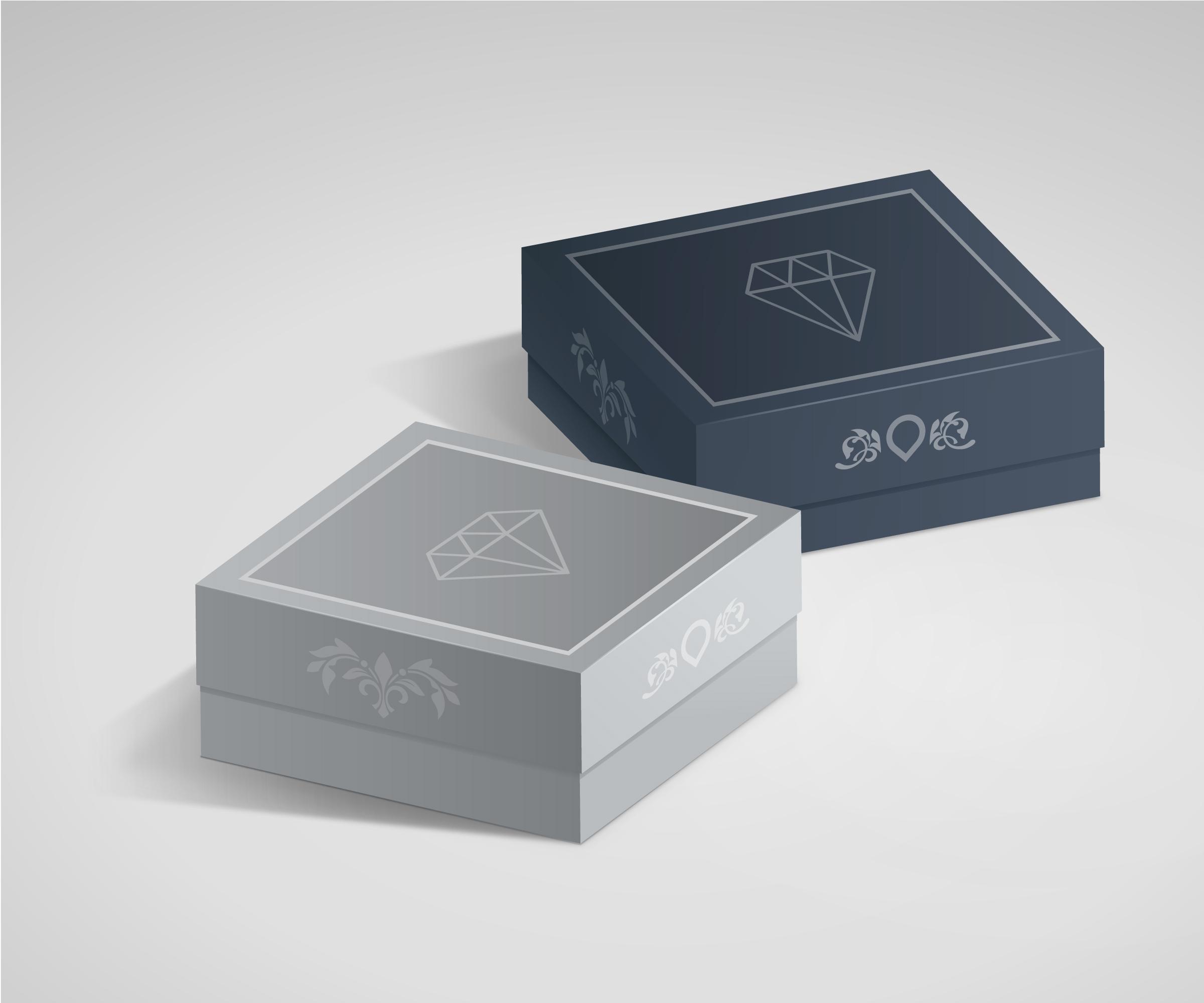 TOp Rated Company in Virginia
Established in 2013, Our company has rapidly become Virginia's fastest-growing Custom Packaging company, boasting over 3000 satisfied clients. We specialize in providing Customized Premium Boxes and Packaging Solutions to both well-established businesses and ambitious start ups looking to make a mark in the fiercely competitive market.
Our forte lies in creating authentic designs and employing modern printing techniques having offset printing machines along with the facility to make samples with screen printing, offering an extensive range of products and services, encompassing Retail Packaging, Custom Boxes, Labels, PR packaging and Help building designs to clothing brands to CBDD Industry. Within the packaging industry, Box Up Packaging is renowned for its unmatched reliability and trustworthiness.
At Box Up Packaging, we deliver the highest quality packaging at the most competitive prices. Our Unique Selling Proposition comprises:
Our expertise encompasses the design, development, and delivery of:
We boast a creative team of 3D designers, animators, and logo creators equipped with the latest tools and well-versed in current custom packaging trends.
At Box UP Packaging, we maintain production facilities, both domestic and international, equipped with cutting-edge offset printing facility. Utilizing a diverse range of production techniques and processes, we offer a wide array of packaging options while ensuring top-notch product quality
What Distinguishes Us: Globally, we are the most trusted Custom Packaging company. In 2022 alone, Box Up Packaging served over 1247 clients, shipping more than 500 Tons/500,000 KGs of packaging products within the U.S and UK and CA.
What truly sets us apart is our commitment to using sustainably sourced materials as far as we can. Our team consistently goes the extra mile to ensure that we employ eco-friendly, biodegradable materials that have minimal impact on the environment.