How To Design Soap Packaging That Sells, Step-By-Step
We all know that our packaged goods play a major role in selling. Soap packaging is no different, so designing this packaging box is crucial for your gain. The old way of manufacturing soap boxes has changed a lot due to the reduced usage of wood in the production process, and thus, finding an effective way to add value to your products is the need of the hour.
The market for soaps has reached a point where designing soap boxes and packages can help you stand out from the crowd. Custom soap packaging boxes are the most effective and innovative way to sell your products. Have you tried to sell your products in a fancy box using different wrappers? You have surely come across at least one such example when shopping. If you haven't, then go ahead and try it out for yourselves; you will be surprised at how effective it can be.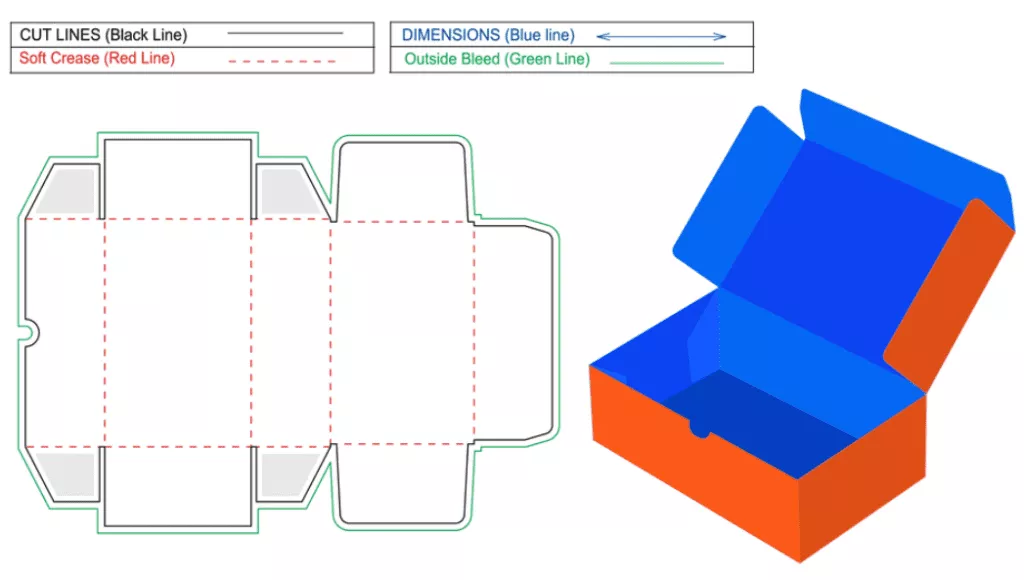 Find Inspiration For Your Product Line
The first step to designing soap packaging is deciding what you want your product line to do. Do you have a niche? Are you going for something broader?
If you're looking for inspiration, consider your audience. Who is your target customer? What are their needs? This will help you determine which products will best fit into your line. If you're creating a line of travel soaps, it might make sense to include other products that can be used while traveling or on vacation. You should also consider the people who might buy your product if they know about it. Do they like fragrances? Are they into colors? Will they want to use different soaps throughout the year?
Once you've figured out what kind of product line makes sense for your company, start brainstorming ideas! Don't worry if some of them seem silly or impractical—the point isn't making everything perfect right away; it's just getting started!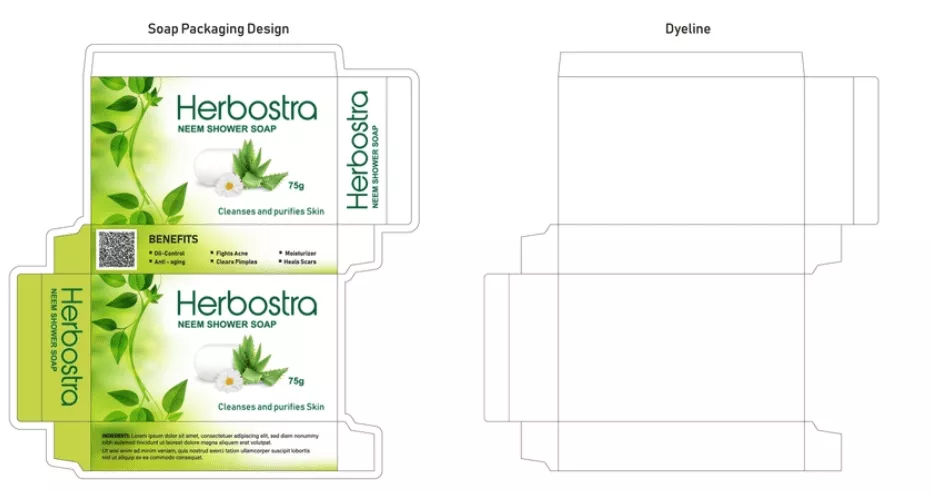 Choose Multiple Shapes For Your Product
Choosing multiple shapes for your product will make it more appealing. When designing a new product, it's important to consider what will appeal to your customer. One way to do this is by using different shapes in the same product. This helps create variety and interest while also helping you avoid making your product look like every other one out there.
You can use any shape you want as long as you ensure the design is consistent with your brand. The best way to do this is by using the same color palette, font, and other visual elements representing your brand. For example, if you are creating a soap bar for a spa, then you might want to choose a round shape for your soap. This will make it easier for customers to hold onto the bars when using them in the shower.
Use Quality, Eco-Friendly Materials For Your Packaging
The next step is to select your materials. You'll want to use high-quality, eco-friendly materials. For example, if you're going for an elegant look, choose a paper with a satin finish or matte texture. If you're going for an industrial look, then choose a cardstock that is sturdy and thick. You can also use different types of paper to achieve a unique look for your packaging. Next, find custom soap boxes online. If you don't have access to an online store that sells these products, then you can always search for local retailers like Box Up Packaging that sell custom soap boxes all over the USA.
Choose An Eye-Catching Design For Your Soap Packaging
Choosing the right design for your soap packing boxes can be tough. You want it to be eye-catching and memorable, but you also want the design to be functional and easy to use. think about what kind of message you want to send with your soap packaging design. Do you want people who buy your product to feel like they've gained some benefit from using it? Or do you just want them to know how good it feels when their skin touches it? Here's how to do it:
Look at your competitors. What do they have? How about their packaging? Do any of these features look particularly appealing or interesting? If so, take note of them and use them as inspiration for your own design.
Find a designer who can help you create a unique design that will sell well in the marketplace. Some designers are better than others at creating eye-catching designs that customers will notice. In contrast, others may not have the skill set necessary to create something that's both original and appealing to consumers.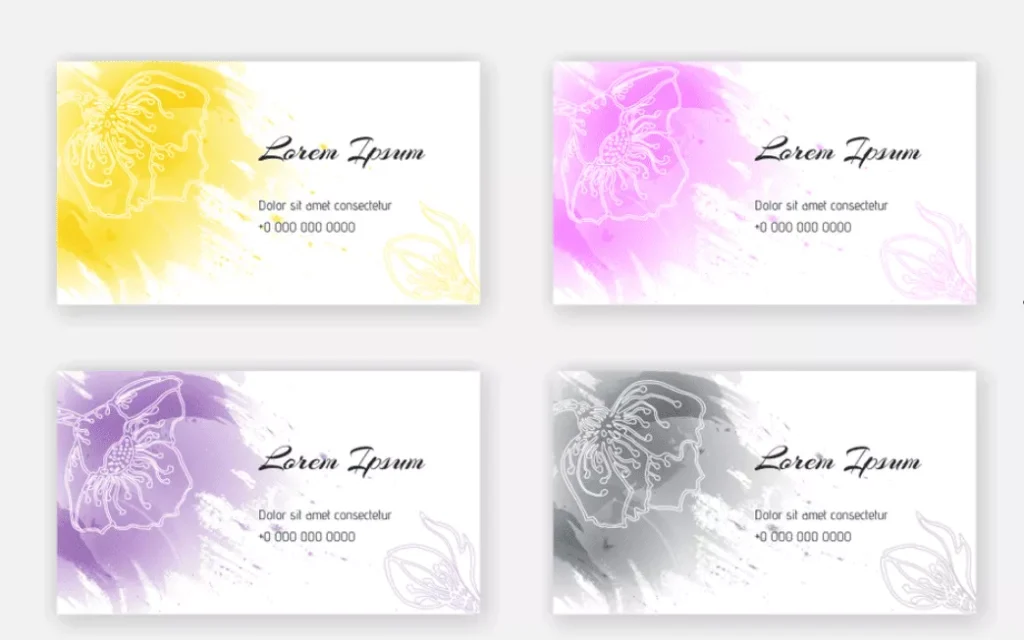 Make The Artwork And Select Fonts
You need to make sure that your artwork looks good. If you're using your own artwork, you should make sure the font is legible and easy to read. Don't worry about how busy or bold it looks; just make sure it's easy to read and doesn't look messy.
Next, you'll want to select some fonts. There are plenty of different fonts, but I've found that Helvetica Neue and Arial are my favorites because they're simple yet still look professional. You can also use an old-fashioned typewriter font if that floats your boat. It's all about finding what works for your brand!
Think Of Colors You Want To Use
Pick a color that pops out of the background, like neon orange or fuchsia. It will also be easier if you can use solid colors outside your packaging to stand out against other products at the store.
Consider how you want people to feel when they use your product. For example, if you want people to feel refreshed after using your soap, use a bright color scheme and include some bold graphics outside your package (like images of flowers). If you want people to feel relaxed after using your soap, use a calming color scheme and play with patterns and textures that evoke relaxation in users.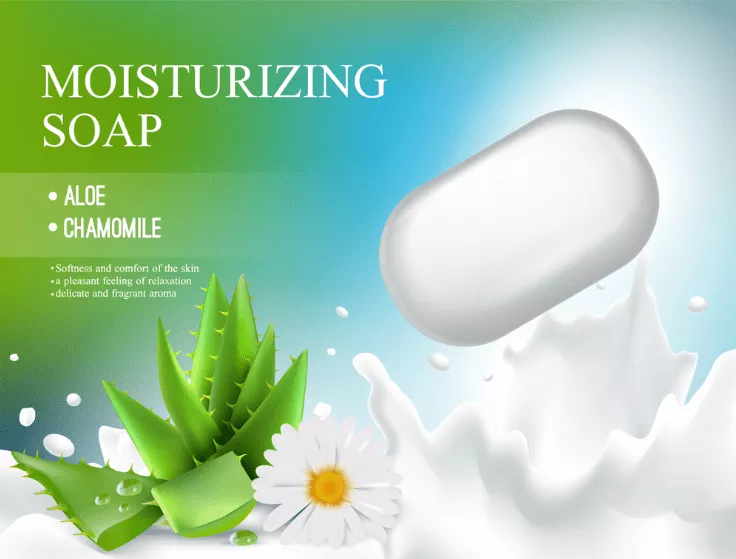 Come Up With A Unique Selling Point For Your Soap Brand
If you're interested in creating a soap brand, you first should come up with a unique selling point for your soap brand. This will help you to identify what makes your product stand out from other products on the market. You can use any of the following three methods to come up with your unique selling point:
Make sure that your packaging is attractive but not too expensive.
Use meaningful words and phrases to your audience, or reflect on how the product was made or used in everyday life.
Look at other brands' marketing strategies and see if you can find something similar that has worked well for them before.
Use Textures In Your Design
look for texture in your design. There are many different ways you can do this: by using patterns, embossed text or images, or by designing with different materials like wood or metal… the possibilities are endless! If you're not sure where to start, try these basic ideas:
Use embossed text for your packaging. This will give your extra packaging texture and make it look more professional.
Choose an image format with some pattern to it—like an abstract image that looks like a different color when viewed from different angles. This will help ensure anyone who sees the packaging can recognize it even if they haven't seen your product before!
Try designing with different materials like wood or metal instead of just using solid colors throughout.
Have A Professional Look At Your Design Before Printing
To ensure that your packaging design is on point, it's important to have a professional look at the design before printing. You'll want to ensure that everything is spelled correctly and that the font is legible. You can also use color pallets to match different packaging styles or use a monochromatic color scheme for a more elegant look.
You may also consider using some typeface inlay on your packaging design to ensure no spelling errors. This will help ensure that people receiving the package can read what's written inside without struggling with small text or letters being too difficult for them to read.
Add Bonus Items To Your Soap Boxes To Convert Customers Into Raving Fans!
Soap is one of the most popular products on the market, with a wide range of uses and several different types of soap. But what if you could add a little something extra to your soaps?
That's where bonus items come in! Bonus items can be anything from an extra bar of soap to a special lather tool that makes it easier to get the perfect shave. They can also be things like bath oil or even just a small message about how great your product is.
Whatever bonus item you choose, make sure it will put your product in front of people looking for it and make them want to buy more!
To Wrap Up!
Even though the point of soap packaging is to be eye-catching, it's crucial to remember that your packaging needs to speak about your values and business as a whole. It must reflect both the brand and its products. Given the competitive nature of the soaps and bath products industry, this is a vital aspect that can be the difference between success and failure. With that in mind, ensure that your packaging design showcases your products and services effectively while conveying a sense of trust and value. A good custom soap packaging supplier like Box Up Packaging can consider all of these factors while creating a memorable, eye-popping design—all in the name of sales.